Easy to Use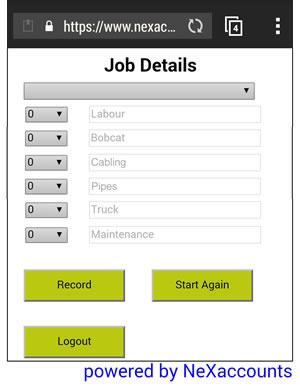 Whether you're a lone tradesman or look after staff and/or sub-contractors, entering hours is easy using a data connected phone or tablet before leaving the job site.
This means your client is invoiced correctly, and your sub-contractors paid accordingly.
Take Control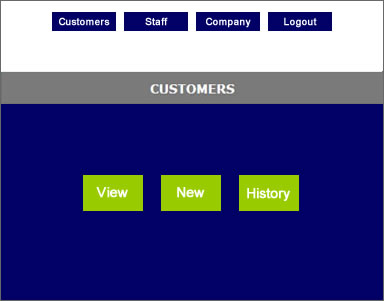 The owners administration panel is simple, and lets you enter or edit customers and sub-contractors details, giving you control and an overview of each customers job and hours done by each sub-contractor.
"Job Logger is not an app. You don't need to install anything."
Simply click on the link and enter the login details provided once your account is set up.